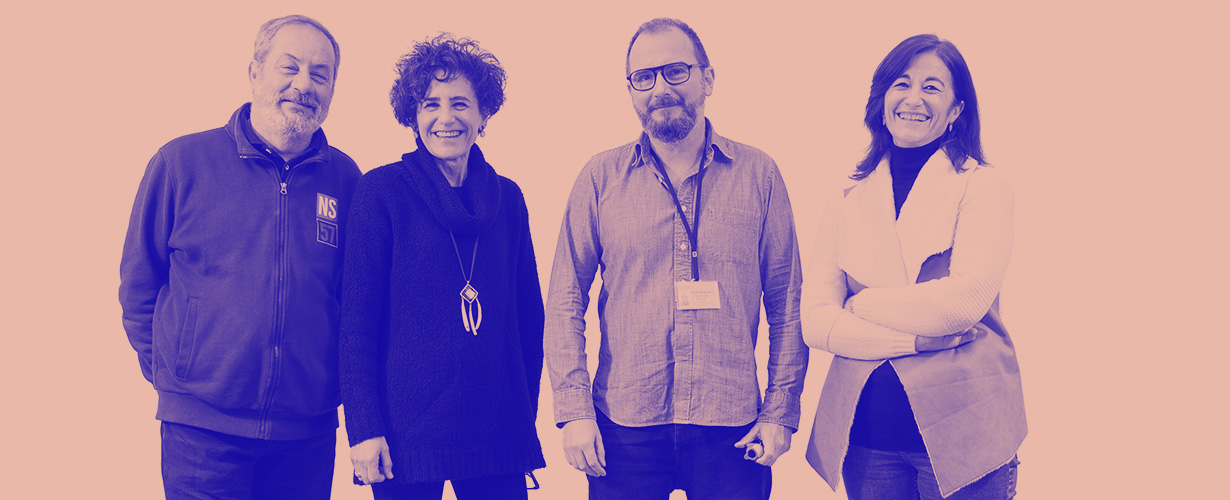 Our main interest is the Geomarine exploration and understanding of the structure, composition and processes of continental margins and deep oceans.
DEVELOPMENT OF NEW MODELS FOR DEEP-WATER SEDIMENTARY SYSTEMS. Geomorphology, depositional architecture, tectonic structures, and seismic and sedimentologic characteristics of turbidite fans, bottom current deposits, glaciomarine systems, submarine canyons, and seamounts.
HAZARDOUS MARINE PROCESSES. Mobile seafloor, seafloor erosion, gas and submarine volcanic eruptions; seismic faults and seafloor stability and their tsunamigenic potential.
PALAEOGEOGRAPHIC, PALAEOCEANOGRAPHIC AND PALAEOCLIMATIC RECONSTRUCTIONS. Links between natural climatic, oceanographic and geographic changes on geological-time frequencies (thousands of years to millennial scale).
UNIQUE AND CONVULSIVE SEDIMENTOLOGICAL EVENTS. The Messinian Salinity Crisis and the related convulsive Atlantic flooding, both affecting the entire Mediterranean Basin.
MARINE RESOURCES. Modern analogs of submarine fans and contourites for hydrocarbon prospecting. Searching of shelf sandy deposits for beach nourishment.