The EU-Singapore Dialogue "Accelerating Climate Action Post-COVID-19: Shared Concerns and Opportunities" has been held today virtually and has counted with the presence of the ICM researcher Marta Coll as moderator of the Panel dedicated to nature-based solutions to fight against climate change.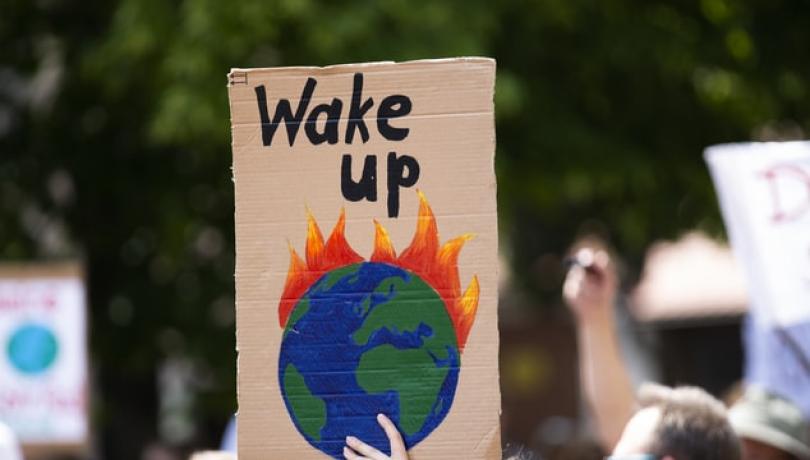 Around the world, the COVID-19 pandemic has interrupted everyday life and severely impacted economies. Governments have had to prioritise dealing with the immediate health crisis and the ensuing economic fallout, while trying not to forget longer-term considerations. The pandemic has also underscored the need for concerted international action to build resilience against future challenges, including the threat of climate change.
Prior to the pandemic, the EU was moving forward on a European Green Deal to make the region climate neutral by 2050, which could be achieved if the same amount of greenhouse gases that are emitted into the atmosphere would be removed by different means.
Restating the commitment of the EU, European Commission President Ursula von der Leyen announced new emission reduction targets for the EU in her September 2020 State of the Union speech. This includes an increase of the 2030 target for emission reduction to at least 55%, but these climate objectives would be aligned with the EU's recovery efforts.
Faced with this scenario, the Institut de Ciències del Mar (ICM), the Singapore Institute of International Affairs (SIIA) and the Energy Studies Institute (ESI) have organized the EU-Singapore Dialogue: "Accelerating Climate Action Post-COVID-19: Shared Concerns and Opportunities", which has been held today virtually.
The event sought to provide policymakers, private sector representatives, and experts with a platform to share insights and opinions on current efforts to accelerate climate action, even amidst the pandemic.
"This event allowed us to foster dialog and communicate good ideas on how to move forward in the post-COVID-19 era, where solutions to the health crisis and the socio-economic crisis should not difficult the urgent efforts needed to work against the environmental crisis, but should promote organizations and individuals to create true synergistic solutions", exposes the ICM researcher Marta Coll, who has attended the meeting.
During the meeting the attendees have explored the green recovery from COVID-19 and implications for climate action, nature-based solutions and green and blue approaches to fighting climate change, and the emerging practices in sustainable financing and the most promising climate-friendly opportunities for investors and businesses.