The initiative seeks to find out how Catalans perceive and what concerns them most about the sea through an anonymous survey which is followed by the teaser of the ICM's new corporate video.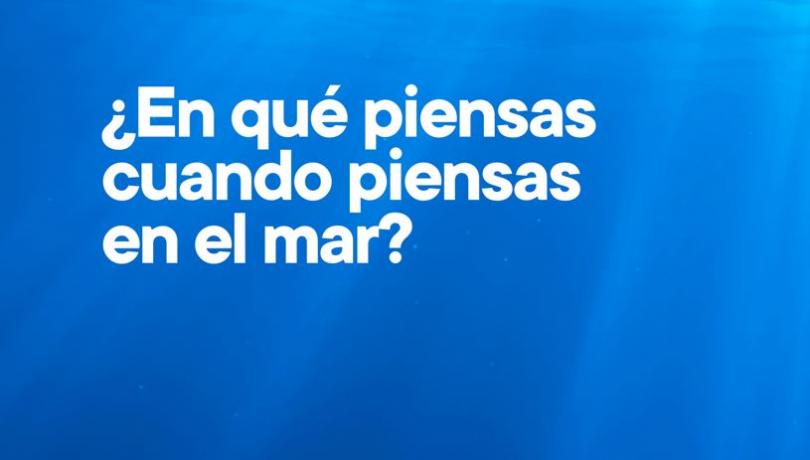 The Institut de Ciències del Mar (ICM) of Barcelona presents the initiative "A great story to tell", a survey with which the centre wants to initiate a dialogue with Catalan citizens about their relationship with the sea through an anonymous survey.
The aim of this survey, preceded by the phrase "What do you think of when you think about the sea?" and followed by a "teaser" (short version) of the new ICM corporate video, is to discover the relationship that Catalans maintain with the sea, as well as to find out how they perceive this ecosystem and what are the issues that concern them most.
The public will be able to participate in the survey through the web platform unagranhistoria.icm.csic.es, which will later host the results of a survey on the concerns of Catalan citizens about the ocean and marine ecosystems. In this way, the Institute will be able to respond to these concerns through its communication channels and its research.
All in all, the survey is intended as a starting point for the future relationship between the public and the Institute, which works under the premise that science must respond to our concerns.
It will also allow the ICM to get closer to the Catalan public, and will help to ensure that the vision of the centre, focused more than ever on safeguarding the ocean's health, becomes part of the collective imagination that each of us has about the big blue.